Escape To Cap Tremblant Mountain Resort
Tourist accommodation establishments (CITQ :212111)
The pool and spa at Country Club will be open for the summer season
Escape to Mont-Tremblant, one of Canada's most majestic regions. Nestled on the summit of a mountain, at an altitude of 1,200 feet, the 200-acre Cap Tremblant Mountain Resort gives new meaning to the word "spectacular". Located just moments from the best ski area in Eastern Canada, not to mention exhilarating summer activities and nine world-class golf courses, we offer an unforgettable year-round vacation destination.
Stay in one of our luxury mountaintop residences to enjoy panoramic views of awe-inspiring mountains, lakes, and forests. These condo-style accommodations are available in one-, two-, three-, four-, and five-bedroom options – and many span multiple floors. Capable of hosting up to 12 people, they're perfect for couples, families, and groups of travelers.
Once you settle into your residence, take advantage of our onsite amenities.Relax around the Geyser pooland spa at Country Club (open from May 19th to mid october 2023). Play tennis (courts are open from mid may till mid october) amidst the great outdoors or hone your swing technique on one of our two state-of-the-art Golf-O-Max golf simulators.
Explore the region's sporting activities, including biking, mountain biking, fishing, paddleboarding, hicking an running to name just a few.
If you should fall in love with Cap Tremblant and want to your vacation into a lifelong passion, our real estate team can help you acquire your very own home on the mountain.
Discover the charm and wonder of Cap Tremblant, the perfect blend of outdoor thrills and luxurious comfort. When life gets too hectic, make us your special retreat.
Slideshow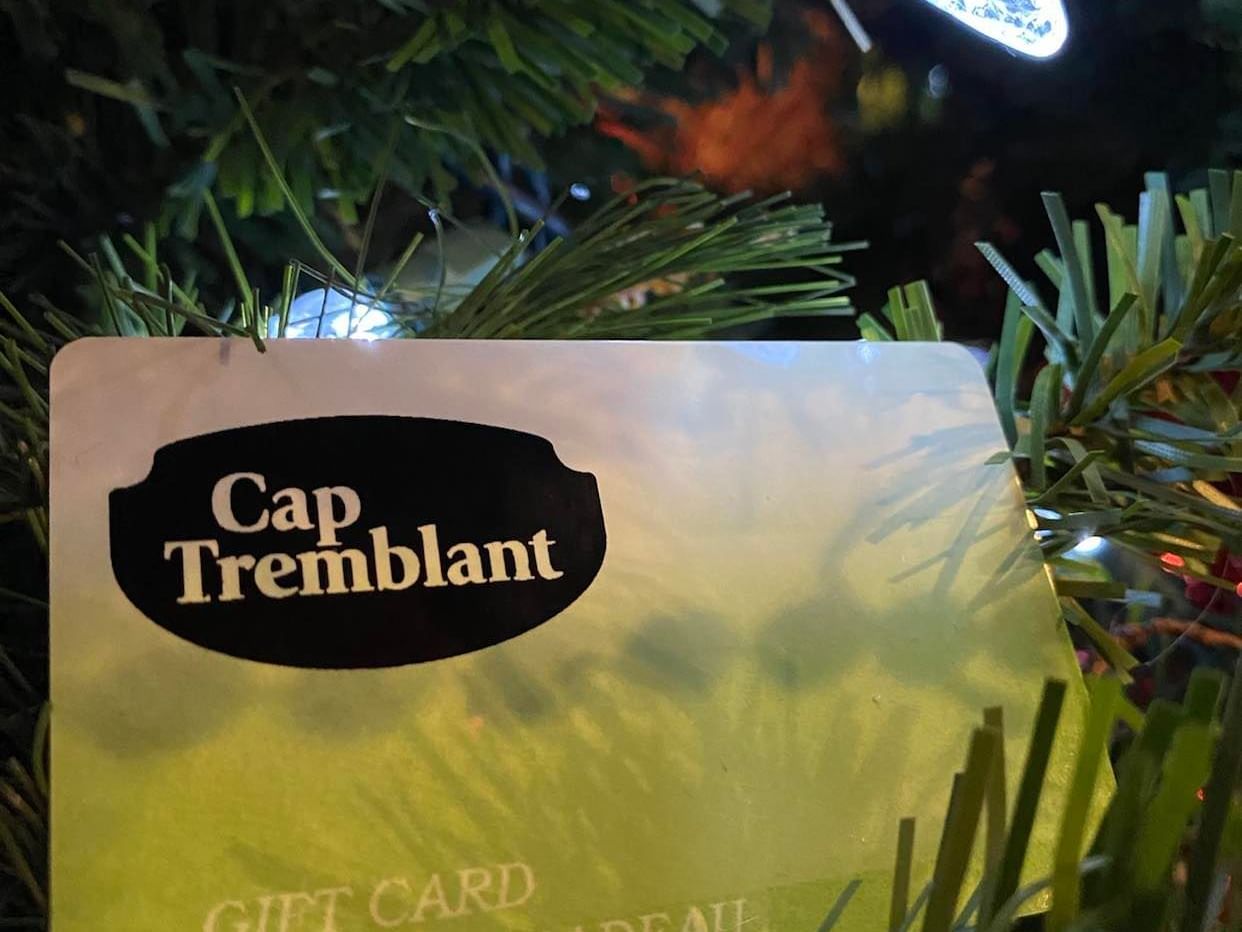 Gift Cards
Plastic and rechargeable gift card also available by contacting us at 1-888-996-3227 ext:6404
or e-mail at knoury@captremblant.com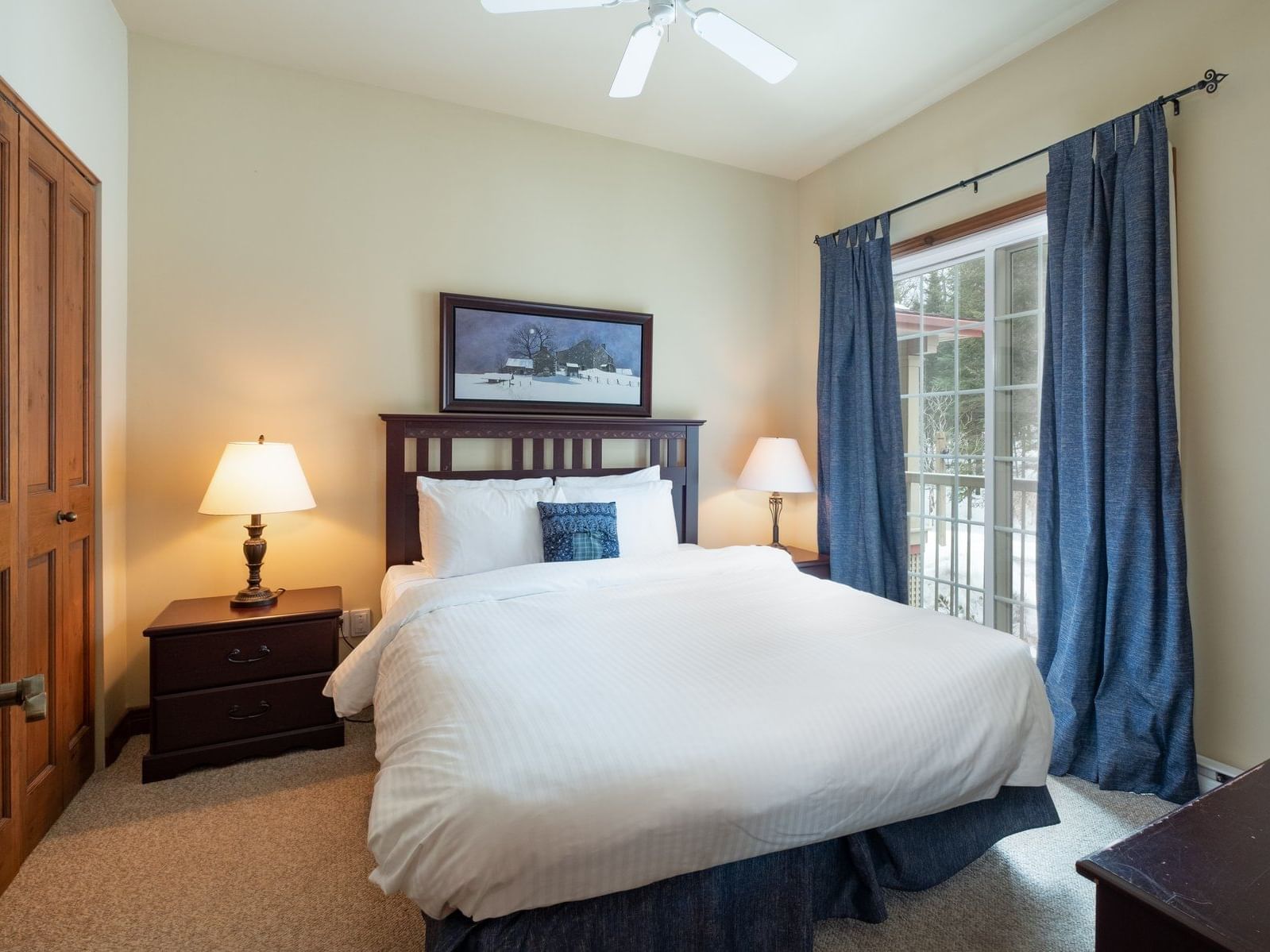 Multi-Nights Promotion
Progressive discounts with 3rd night @ 50% discount or 5th night free!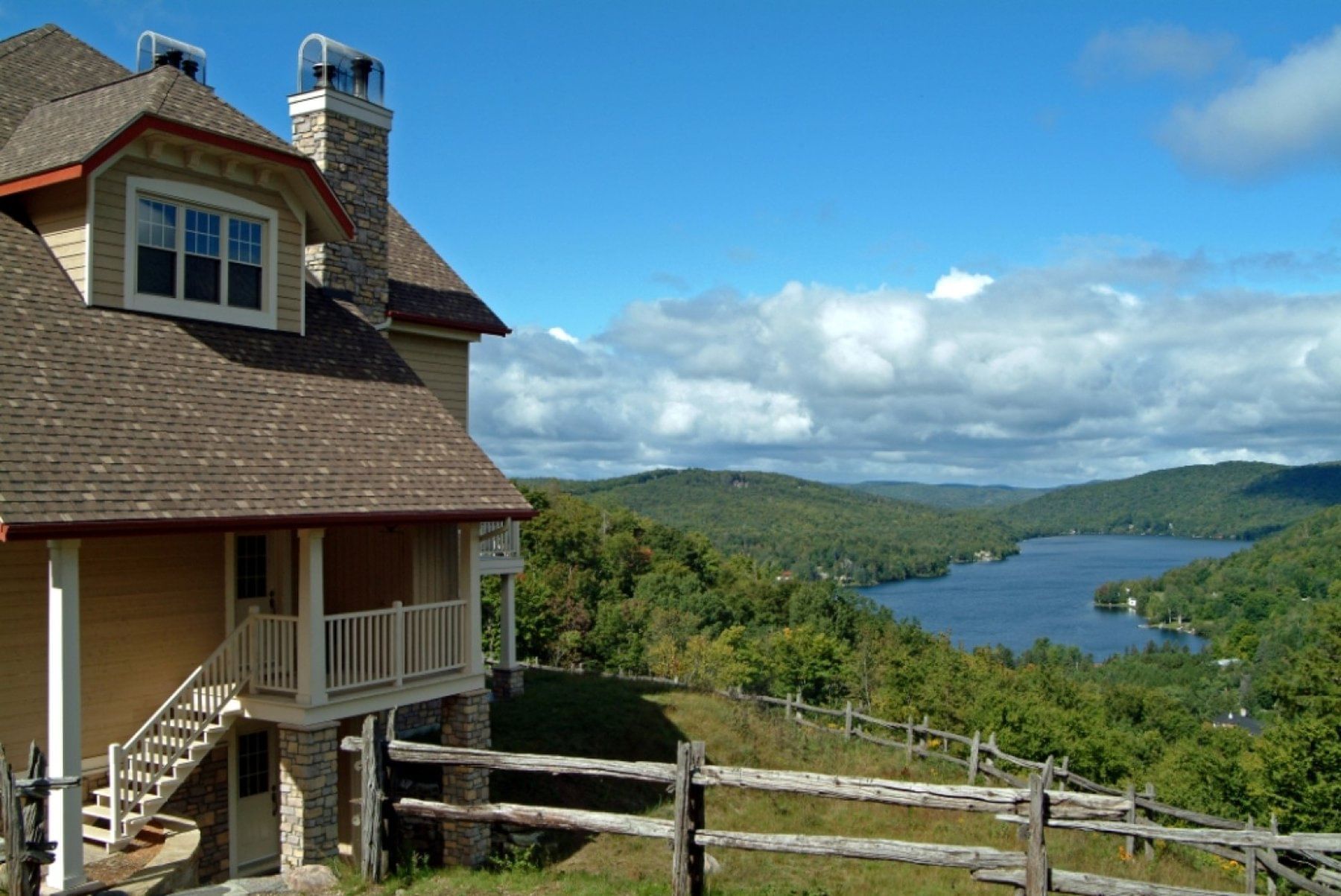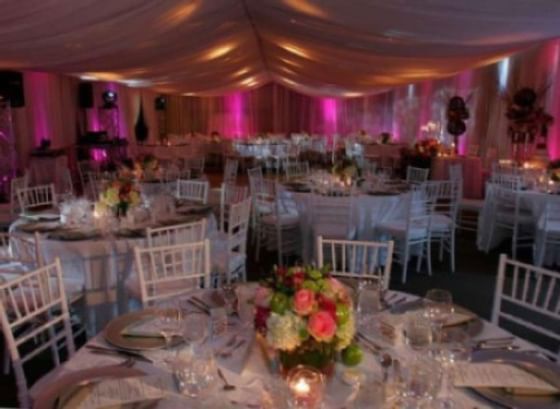 Weddings
Create a superbly memorable wedding at Cap Tremblant Mountain Resort. We're the ideal place to celebrate, located steps from the famous Mont-Tremblant Church and mere minutes from the historic Tremblant Resort Chapel.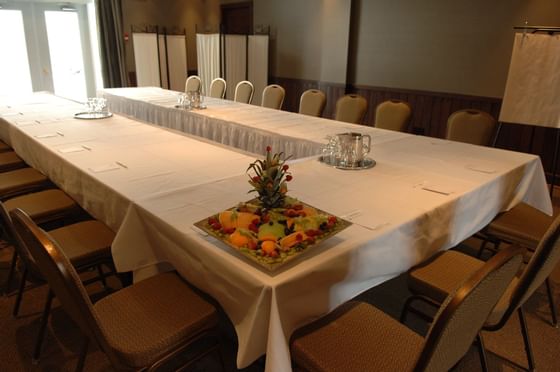 Events
Escape the usual, humdrum business trip and book your next corporate outing at Cap Tremblant Mountain Resort. Picture you and your co-workers sharing ideas and strengthening bonds amidst stunning views of mountains, lakes, and forests – at an altitude of 1,200 feet!